Redefining Luxury
We believe in empowering the modern woman with gorgeous style and ultimate comfort. We offer luxurious Italian-crafted shoes engineered for all-day wearability.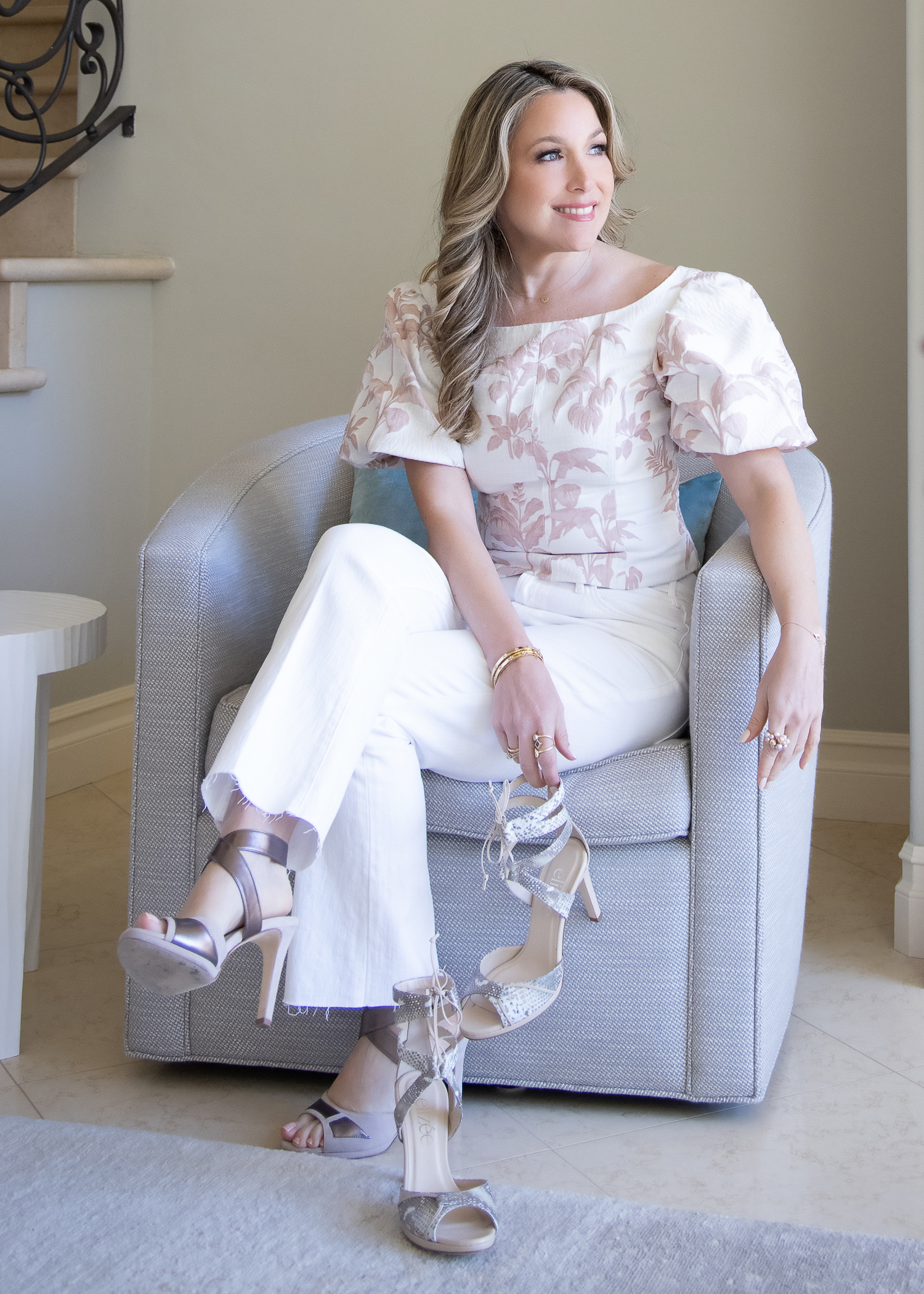 Founder and Creative Director
Founder Erika Carrero loved living life in heels: traveling for business, dashing between meetings and enjoying social events, but every night ended with her feet in pain. Unable to find beautiful and comfortable footwear that could support her personal and professional schedule, she resolved to make her own.
After an extraordinary year of research in Milan, attending a prestigious design academy and partnering with artisans, podiatrists and biomechanical engineers to create a signature comfort insole, Elizée was born. And with it, a new standard for wearability in luxury heels.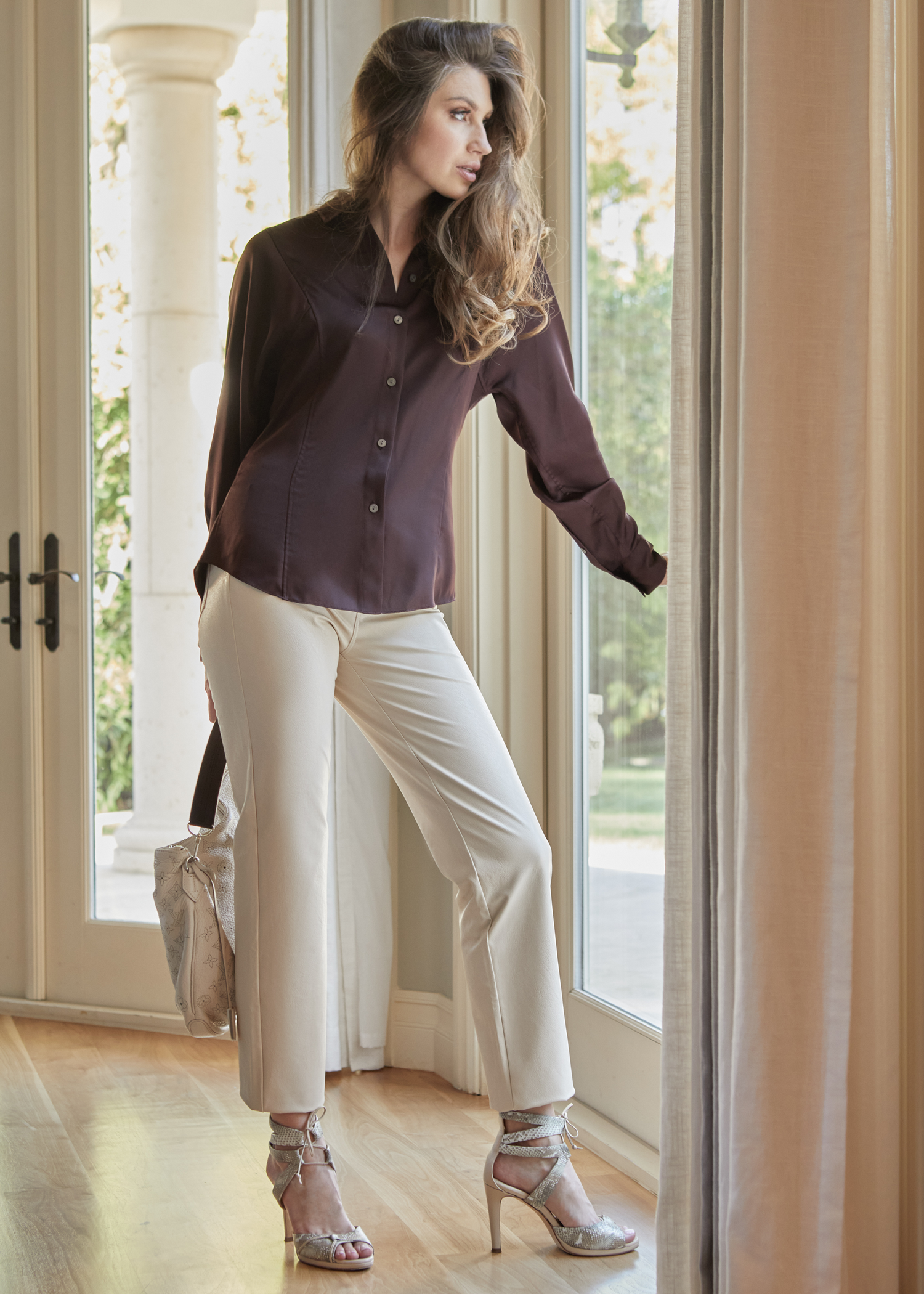 Who is Elizée?
Woman-founded and led, we create luxe, ultra-wearable heels, intelligently designed to deliver unparalleled style, support and cushion for the modern, on-the-go woman. We believe that gorgeous style, when combined with all-day comfort, can be transformative.

With women's wellbeing at the heart of every design decision, we craft versatile wardrobe heroes, made to be worn forever.

Each pair is exquisitely handmade by expert Italian artisans and features luxurious materials, an impeccable fit and quality to last a lifetime.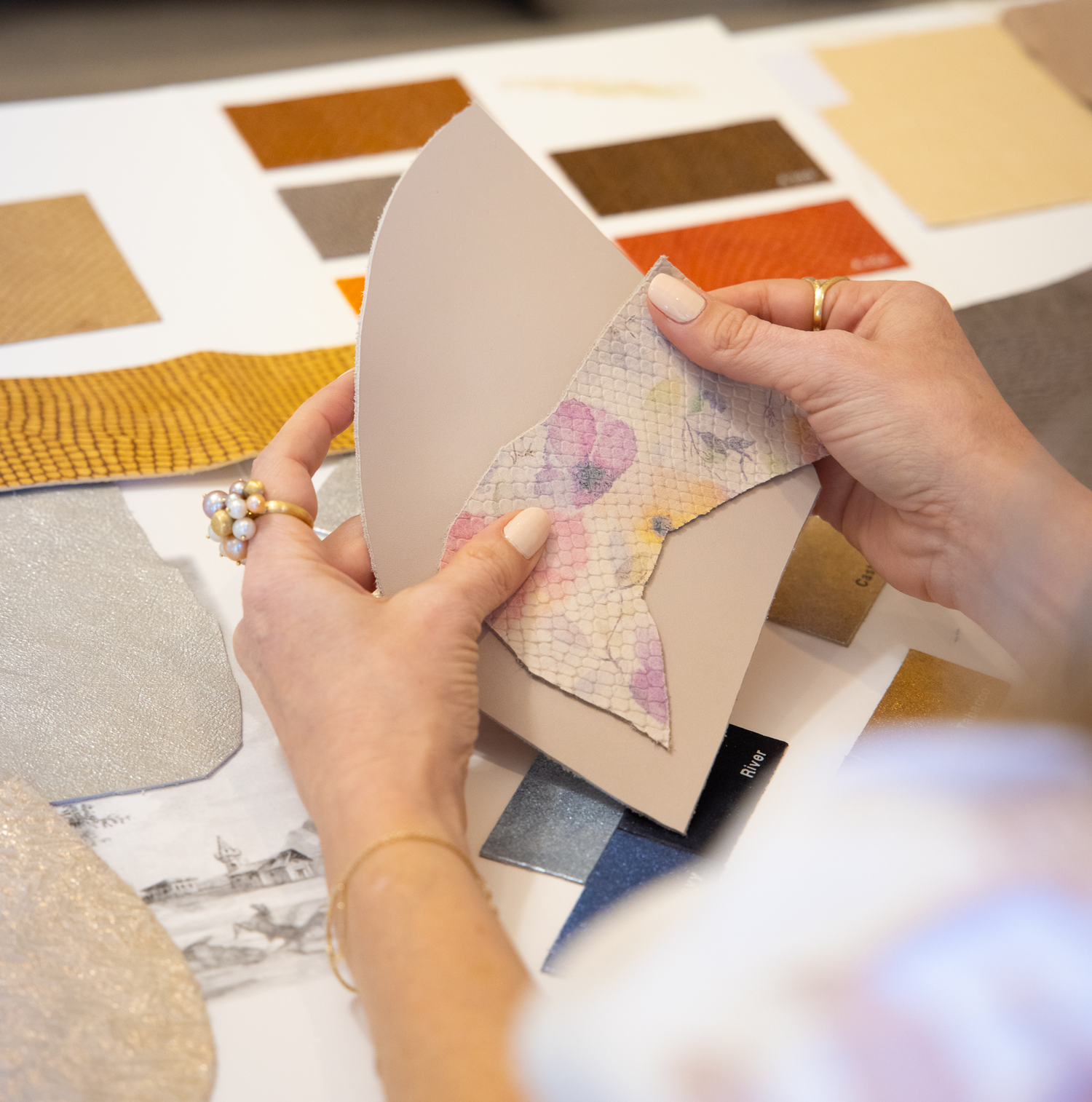 The intersection of luxury and sustainability
Sustainability is at the core of everything we do, and we're committed to crafting luxury products responsibly with the utmost care for our planet and the people who partner with us. Each style we create is designed to be worn and cherished forever, and impeccably handcrafted of the highest quality in small batches by heritage Italian artisans. Our buttery Italian leathers are sourced locally, exclusively from suppliers that meet Italy's highest standards for environmental and labor practices.