/* Main video Sectioin css */ .hero_wrap{ font-size: 0px; position: relative; } .hero_wrap video{ width: 100%; } .text-btn-wrap{ color: white; text-align: center; position: absolute; bottom: 8rem; left: 50%; transform: translateX(-50%); width: 100%; } .text-btn-wrap .banner__heading{ color: white; margin-bottom: 2rem; text-transform: none; font-family: 'made mirage'; font-weight: normal; letter-spacing: 0px; font-size: 36px !important; } .text-btn-wrap a{ background: transparent; color: white !important; border: 1px solid white; font-size: 12px; font-weight: 400; padding: 14px 30px; } .text-btn-wrap a:hover{ border: 2px solid white; } .text-btn-wrap a:after{ display: none; } .text-btn-wrap a:before{ display: none; } @media screen and (max-width: 767px) { .text-btn-wrap{ bottom: 10%; padding: 0px 15px; } .text-btn-wrap .banner__heading{ font-size: 30px; font-weight:regular; } } @media screen and (max-width: 767px) { .hero_wrap video{ height: 470px; object-fit: cover; } .text-btn-wrap .banner__heading { font-size:30px !important; padding-top:30px !Important; } .text-btn-wrap a { font-size: 10px; padding: 6px 20px; } .text-btn-wrap { bottom:3%; }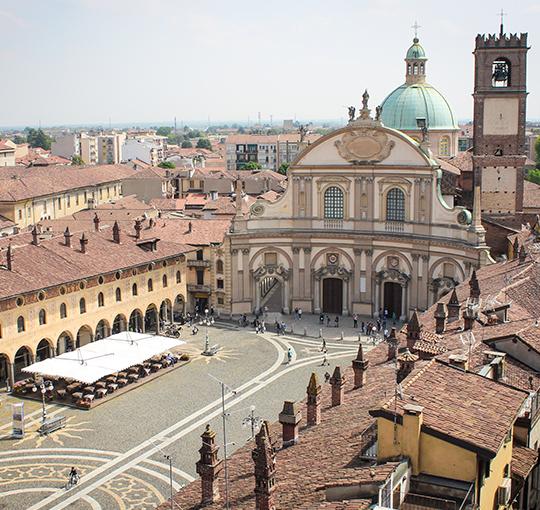 Time-Honored  Craftsmanship
Each pair of our shoes is luxuriously handcrafted in one of Italy's most exclusive family-owned factories near Florence, the heart of the Italian luxury shoemaking industry. For generations, the artisans we work with have been using heritage traditions to craft shoes for the world's leading luxury brands. Every exquisitely made pair reflects their integrity, passion and impeccable attention to quality and fit.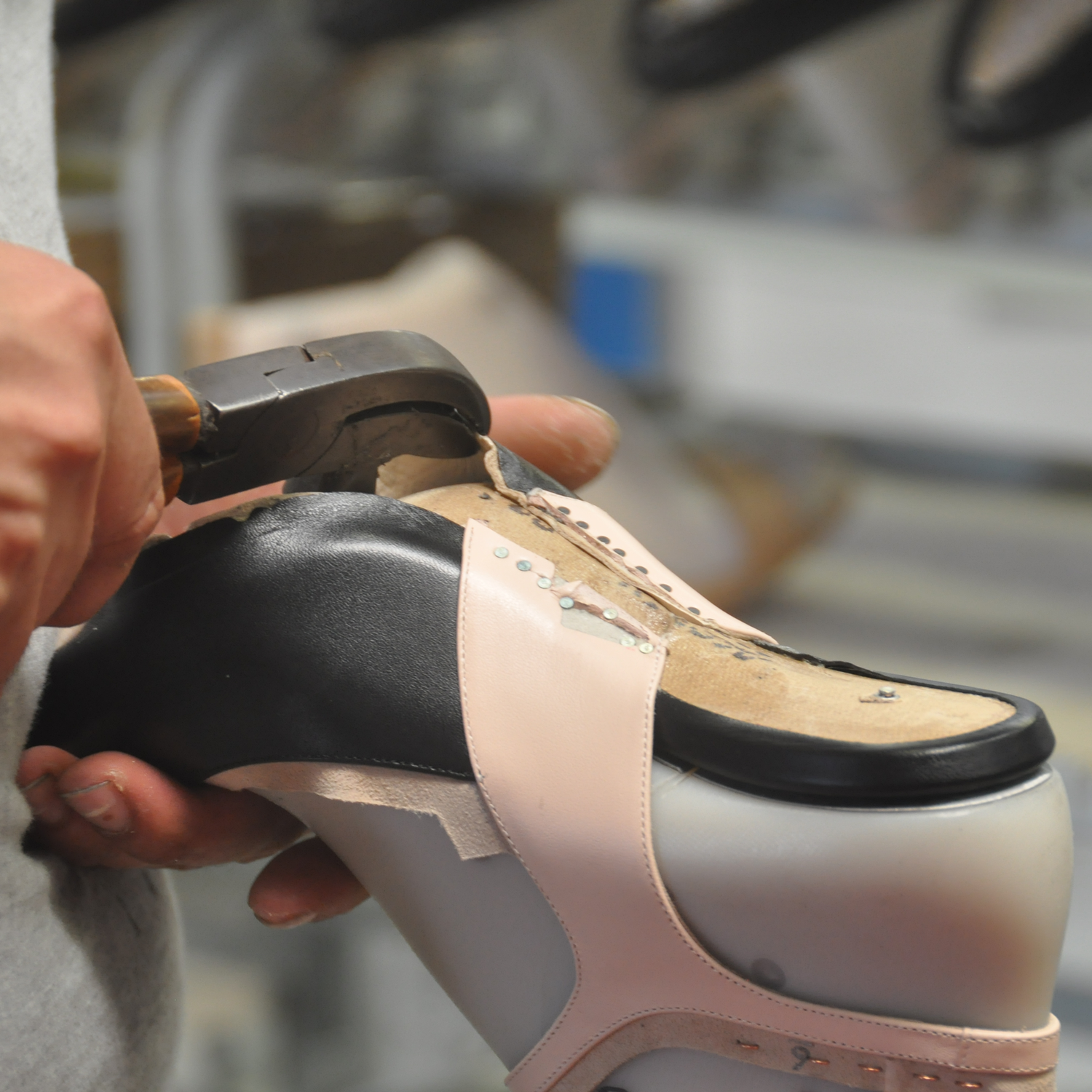 Masterful Process
From our ultra-comfort insole, to the superior fit and shape of each last, to each perfectly balanced, feminine heel, we design each unique component ourselves from concept to reality. Combining cutting-edge materials innovation with luxurious Italian artistry, our team iterates each piece over and over again, until it's perfectly engineered with our signature blend of gorgeous style and ultimate comfort.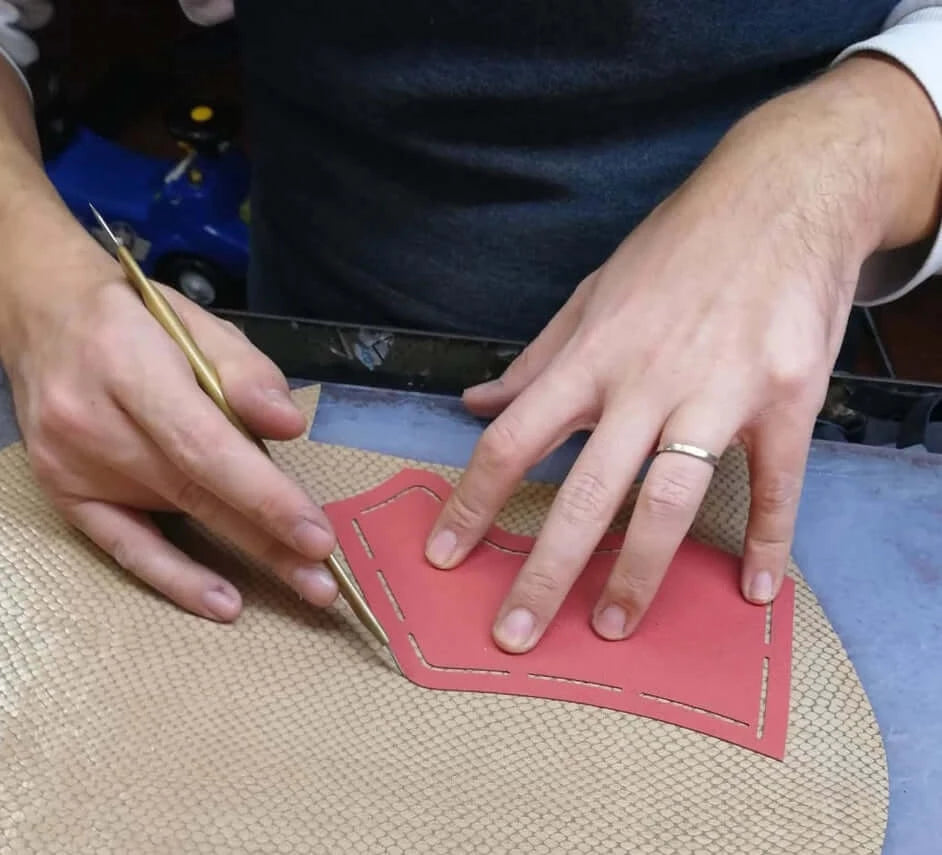 Ethically Sourced Materials
Our exquisite leathers are sourced exclusively from Italian tanneries that receive the highest grade from Italy's Institute of Quality Certification (ICEC), whereby the material is a by-product of the food industry from sustainable European farms, and the tanneries' production and labor practices are held to the highest standard of social and environmental responsibility.
SHOP OUR COLLECTION
Comfort Redesigned
Our innovative Plush Contour insole delivers a revolutionary solution to the problem of uncomfortable high heels. Combining layers of enduring memory cushion with shock-absorbing responsive gel and contouring to reduce pressure on the ball of the foot, it cradles the foot in ultimate comfort and support to empower you with confidence and well-being on your busiest days.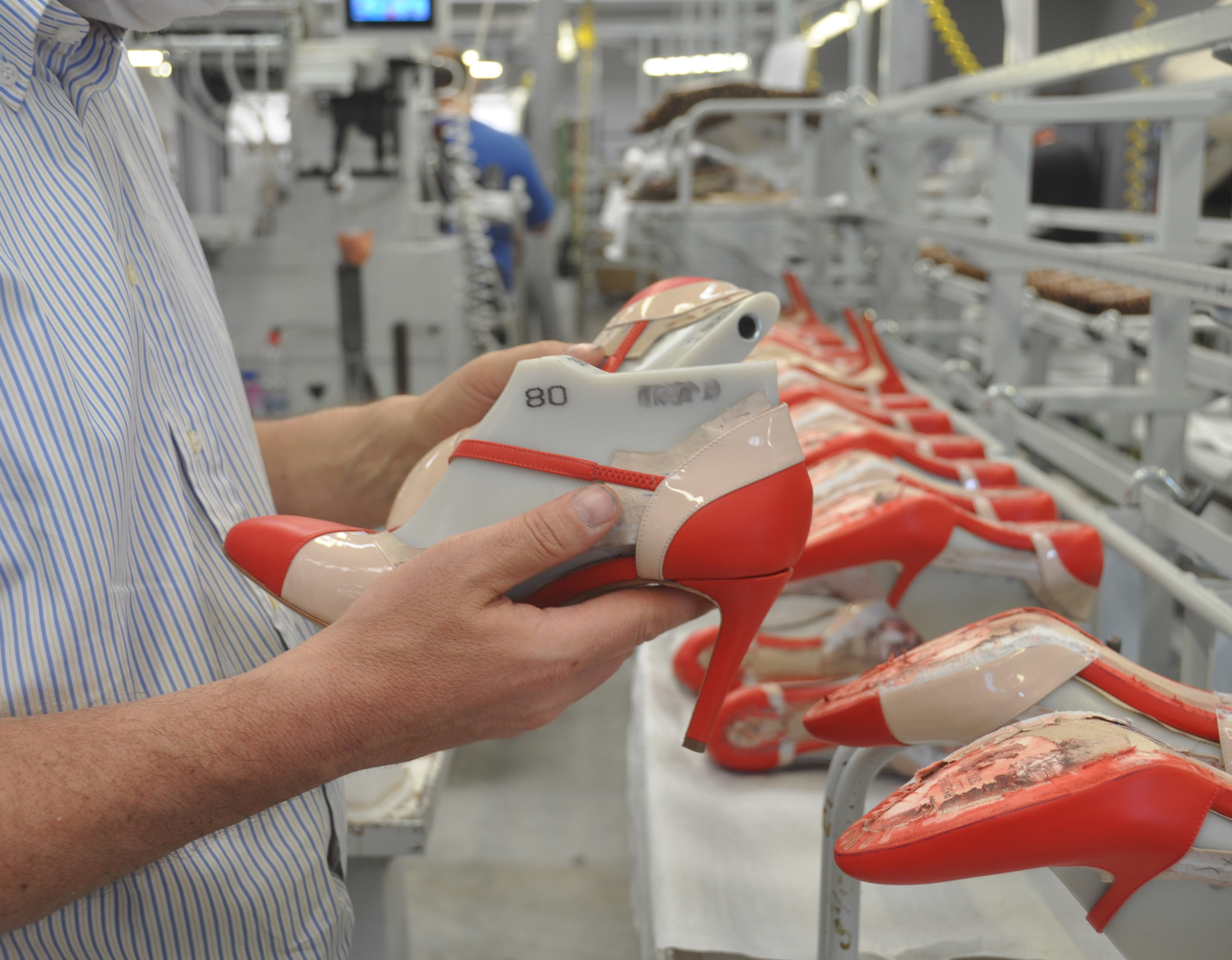 Handcrafted to Last
Elizée is committed to slow, sustainable fashion, with an emphasis on lasting value. Combining timeless design with the finest quality materials and impeccable craftsmanship, we create limited numbers of heirloom-quality shoes, made to be cherished for a lifetime.
Choosing a selection results in a full page refresh.
Opens in a new window.