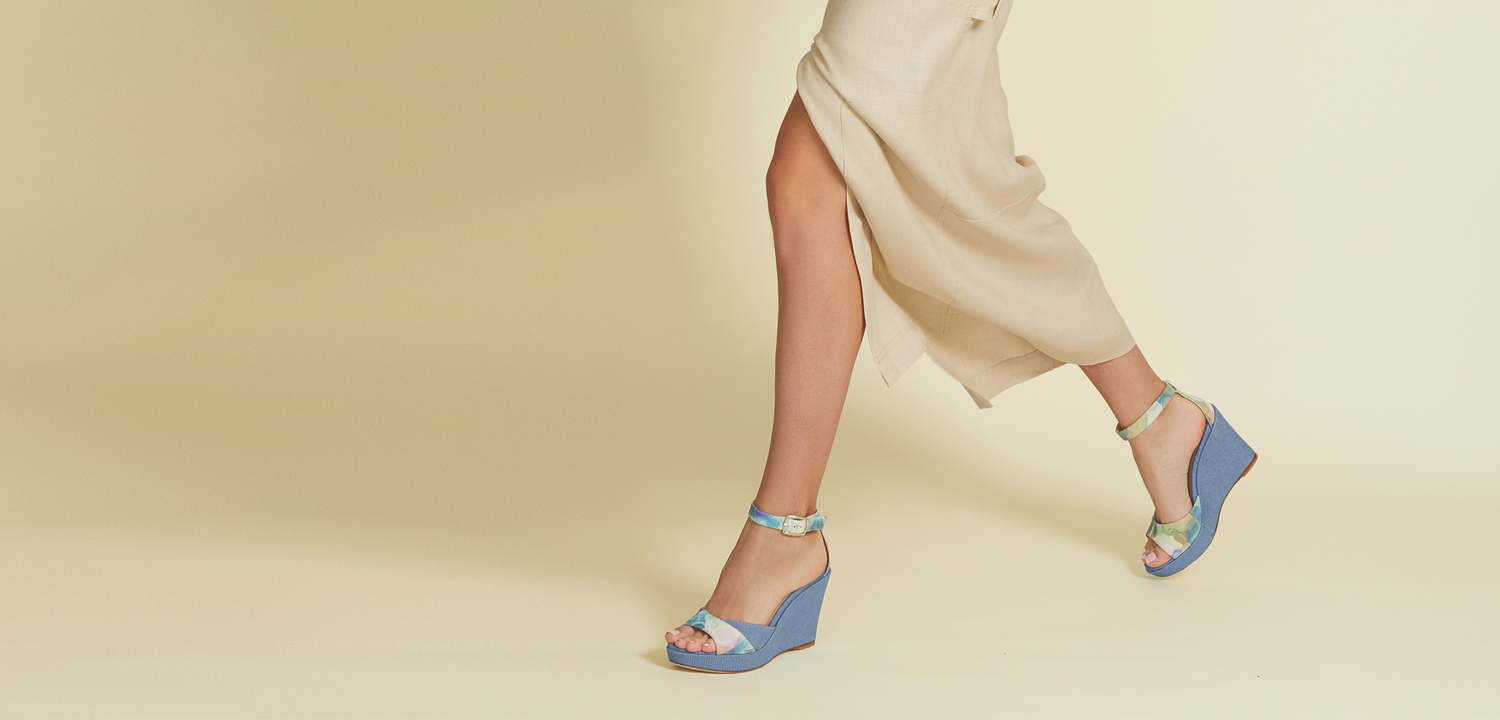 From Italy, With Love
Solange and Brigitte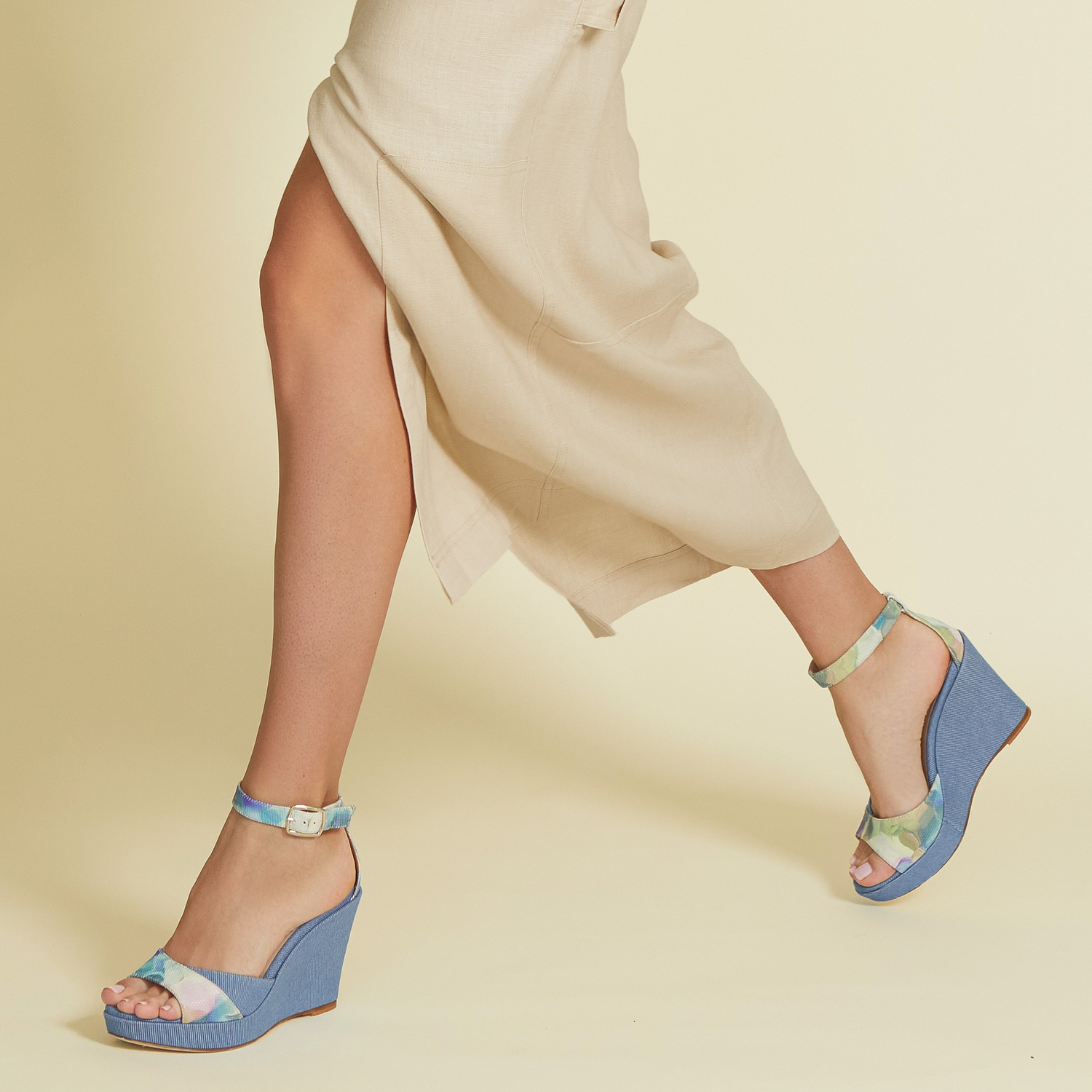 From Italy, With Love
Solange & Brigitte
Testimonials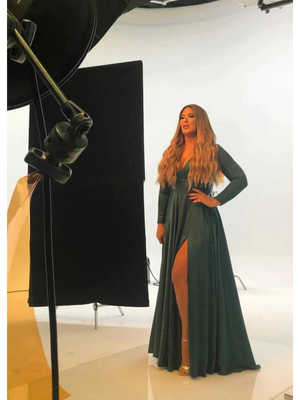 "My shoes are from beautiful designer Elizée. They are gorgeous yet super comfortable"
Emily Simpson, Real Housewives of Orange County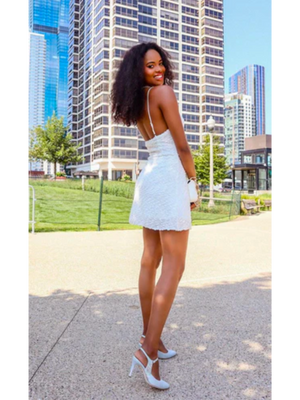 "In love with my new shoes from the newly launched luxury shoe brand, @elizeeshoes... This shoe style is called Frecia and is in silver and python (it's available in two other color options too). It's truly elegant… everything I love."
Stherfane Sexton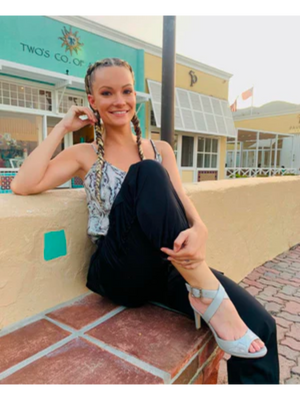 "Loving my Fiorella sandals (mine are in silver) from the new luxury shoe brand Elizée. They are so pretty and SO comfortable! I walked around Catalina all day in these."
Caitlin O'Connor, Maxim Magazine Host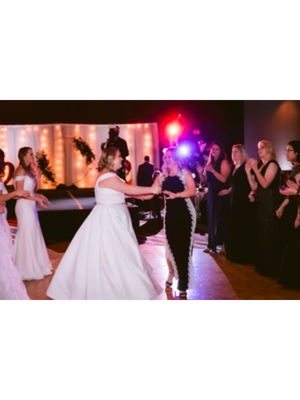 "I wore my Adrianas for the first time at my daughter's Senior Recognition Gala. The heels were the perfect combination of fashion and comfort, allowing me to be on my feet for 5 hrs gracefully."
Kim K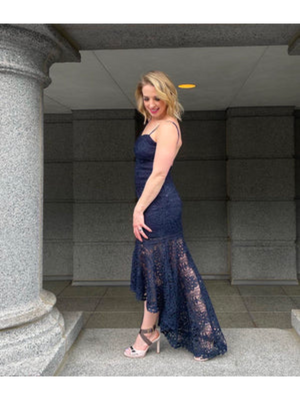 "I was hesitant to spend this much money on a pair of shoes (never have I ever!), but I don't regret it. They are absolutely the best pair of heels I've ever owned - so unique, stylish, and luxurious. They are so well made, and very comfortable. Highly recommend!!"
Anna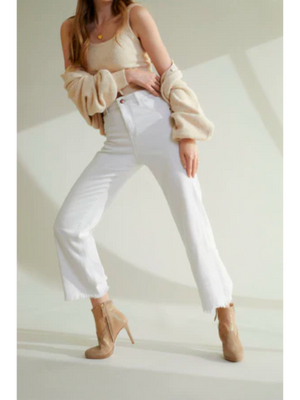 "Believe me, you'll want these in every color! They're truly the most comfortable heel I've ever owned and are beautifully made. Perfect with dresses and jeans."
Allison M.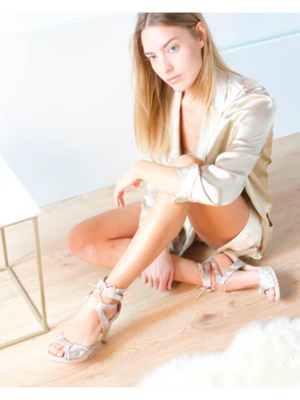 "Spent 10 hours walking around NYC in them. Love!"
Vanessa Coppes, Editor-In-Chief, BELLA Magazine
"Elizée's designs are beautiful and versatile - perfect for the red carpet, parties and award shows. These shoes are taking my clients the distance!"
Audrey Brianne, Celebrity Stylist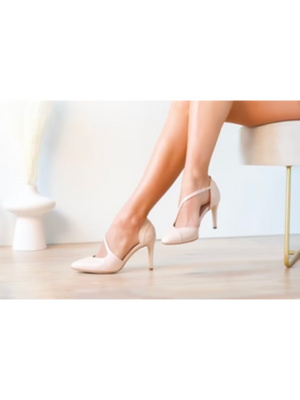 "I had been waiting to buy these shoes and I absolutely love them. They are professional and sexy at the same time. The fit is perfect and incredibly comfortable. They are clearly very well made and will be worn by me for a long time!"
Kristen K.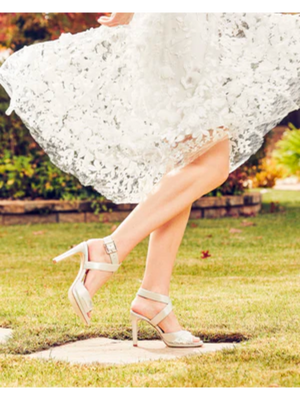 "Love! I hadn't worn heels in a long time but danced the night away in these beauties."
Carla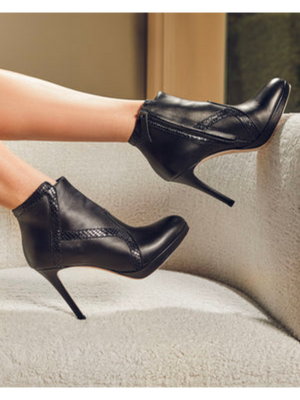 "I bought these booties in black, and I love them! I've worn them to a number of parties and my feet were so comfortable all night, even with all the walking around and dancing. Beautifully-made, versatile, and comfortable!"
Eleanor A.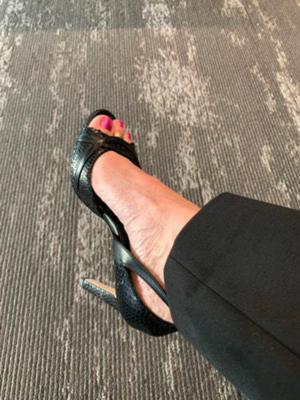 "Pics from the Greater Houston Partnership Rise to the Top luncheon yesterday. Wore my Elizee power heels while talking on a panel about breaking the bias and equity for women. Thanks Erika for powering my message with happy feet! 900 attendees, a sold out crowd."
Kimberly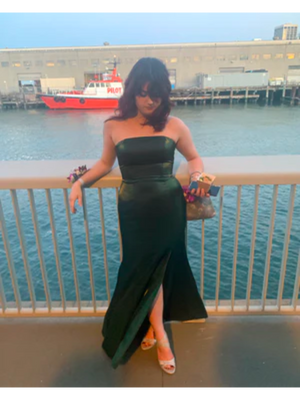 "These shoes are so comfy and so stunning. I wore them for my prom and found them to be the most comfortable heels I've ever worn. They're so pretty and the quality is amazing."
Mikaela F.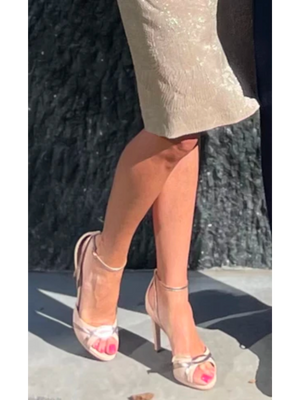 "I wore those shoes (Adriana blush) from 4pm to 1am. No blisters. And people complimented my shoes."
Katie L.
Choosing a selection results in a full page refresh.
Opens in a new window.